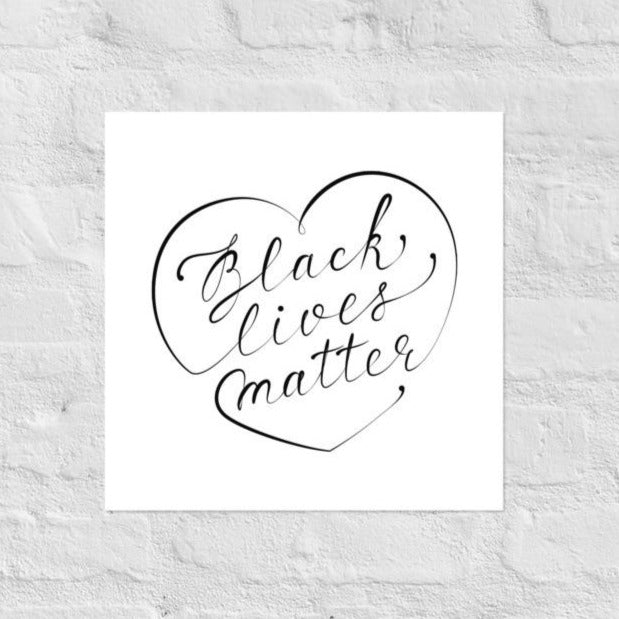 BLACK LIVES MATTER
Our mission is to build a brand that embodies the cultural values that we want to see in the world. With the Black Lives Matter collection, we're giving people everywhere an opportunity to join the fight for freedom and equality.
BLACK BUSINESS MATTERS
Having a focus on black entrepreneurship is not about separating ourselves. It is about sustaining ourselves. And, we believe that voting with your pocketbook is the way to affect real change in a capitalist society.
BLACK ALLIES MATTER
It's not enough to simply "do no harm" or "not be racist." The creation of a more just world requires us to be loudly, unceasingly anti-racist. And, it requires help from our friends. All allies are welcomed, embraced and loved.